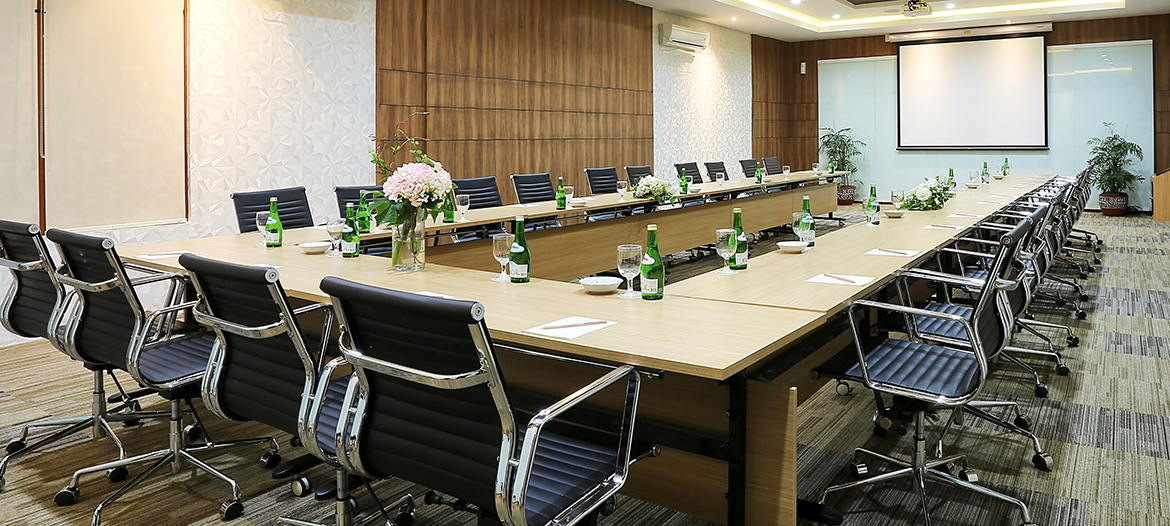 MEETING
The Royale Krakatau Hotel Cilegon offers the most sophisticated event planning expertise and multi function rooms. Our Convention Hall is the ONLY Classy and Majestic Ballroom in Banten Province that can accomodate up to 3,000 guests - from small to large scale of meetings.
Our various meeting packages are adjustable to your needs and we are delighted to provide you complimentary of below facilities :
Meeting Room Sets Up
Permanent and portable screen
Flipchart, Whiteboard & Markers
Meeting Stationary
Wireless broadband internet service
INDOOR CONCERT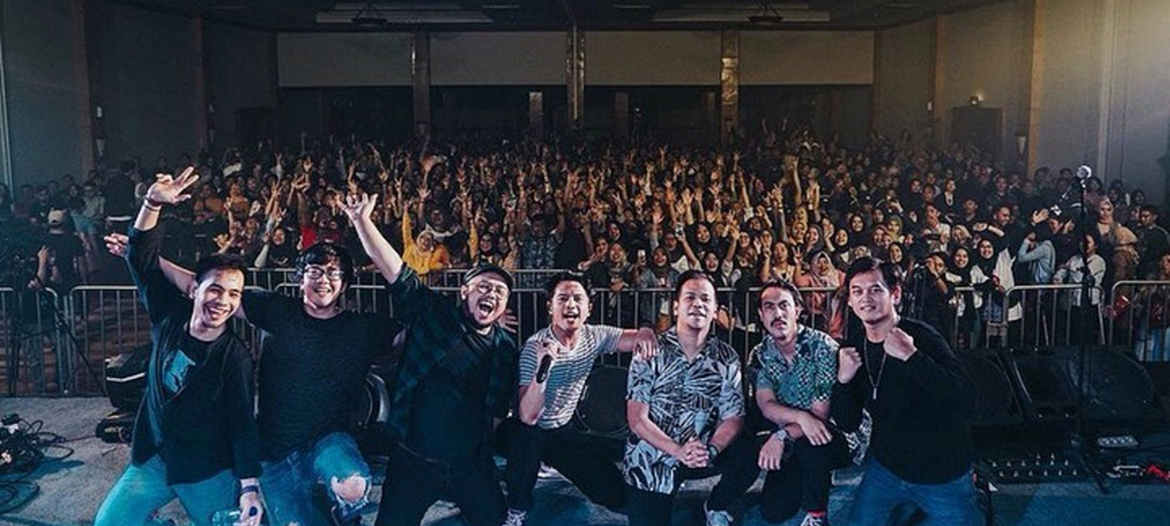 With such a spacious Convention Hall, The Royale Krakatau offers not only the biggest venue for your largest capacity event, but also supported by a well equipped sound system and a custom platform as your request. Not mention our highly-performed banquet technician will assist you from the beginning to the end of your event. And no need to be worried that your event will disturb our Hotel guest, due to it is situated quite far away from the guest's room.
Located at the heart of Cilegon City, your guests will easily notice the site of our Convention Hall. Music Concert, Corporate Annual Show, Cabaret, or else, you name it, we'll working on it.
EXHIBITION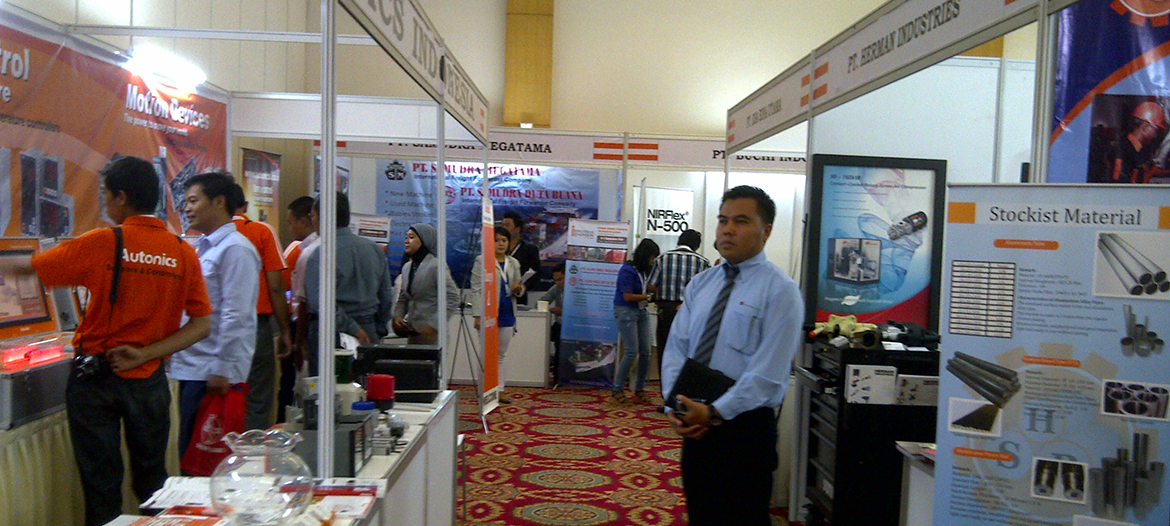 The Royale Krakatau Hotel Convention Hall is more than an exhibition venue, conference centre and live-event space. It's a prestige brand campaign. On the banks of Cilegon's Green Area, our Convention Hall is at the heart of the city that your customer is going to be easily find the site, and the participants will not be dissapointed due to its extensive space and its marvelous facilities. It is part of The Royale Krakatau Convention Hall interconnected together with on-site dining and hotels gives you a complete exhibition experience.
All of our function convention and meeting are equipped with an advanced equipment, and are supported by a professional banquet planners and highly-trained technicians.