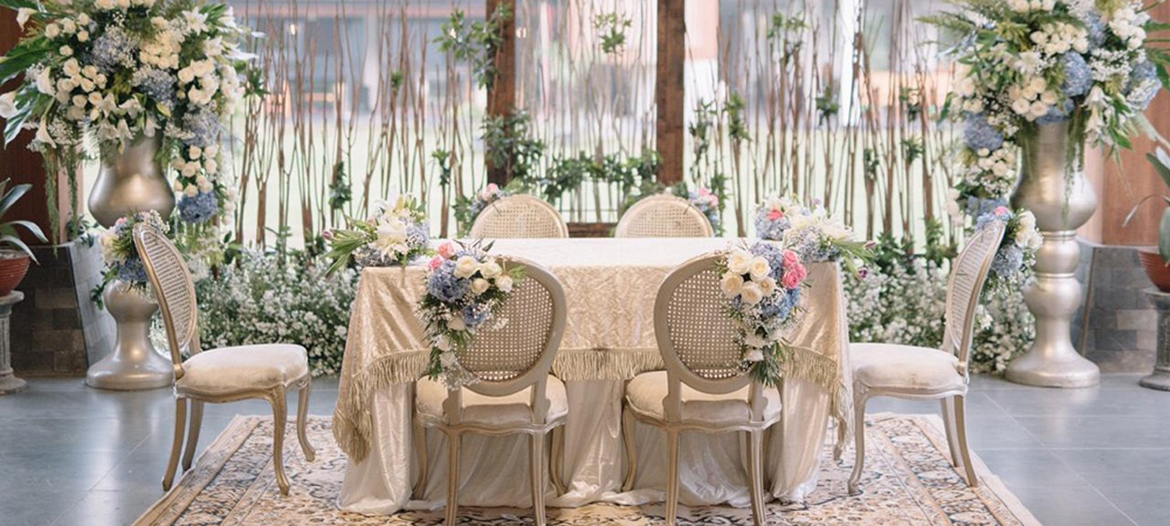 WEDDING
A Wedding is a celebrations of a life time love for each other. Whatever the type of celebration you choose to organize your new life together, below are the main considerations why The Royale Krakatau Hotel is the perfect location for your unfergettably Wedding Receptions :
Unsurpassed facilities
A well served banquet
The ONLY Majestic and Prosperous Ballroom in Banten Province
An intimate consent marry at our own Mosque, Al Ikhlas
The grand ceremony at the Ballroom with its capacity up to 3000 guests
Possible for an outdoor Wedding at your choice
Customised wedding can be created to accommodate your every wish with the assistance of our highly experienced wedding vendors
Unify the touch of Royale hospitality with an incomparable reflection of your personal style, and start of your new life together with genuine warmth and elegance. Our expert wedding team consults with the bride and groom carefully to design a celebration that's true to your every desire, makes your memorable moment become flawlessly unforgettable.
Celebrate your life time moments at The Royale Krakatau Hotel, and let us serve you with a service from the heart.